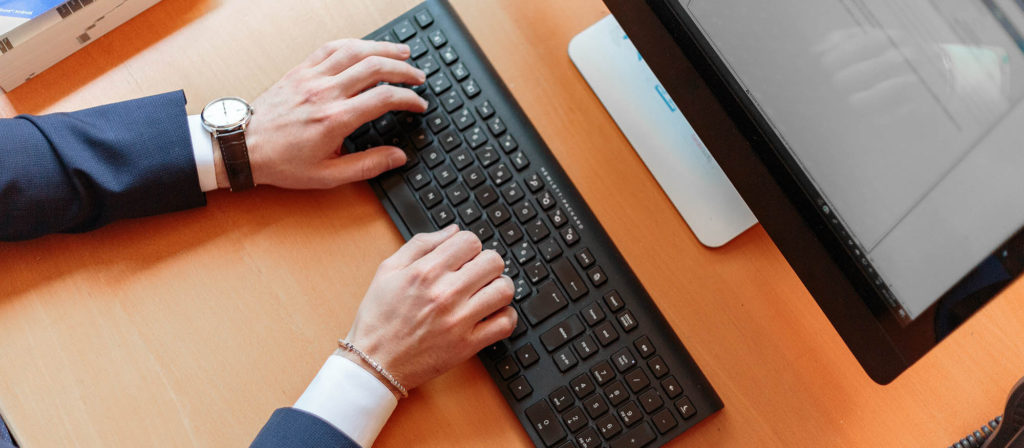 Supplemental Support for In-House Teams
Large businesses have invested in the technology infrastructure required to support their growth, often by bringing on an in-house individual or team. It can, however, still be helpful to have a trusted partner to call in the times and situations extra support is needed.
We're here to supplement your existing support in a way that makes sense for your team. Whether a team member decides to take time off or a special project will divert resources or if a large project needs extra hands on deck, we believe our job is to provide backup and expertise in areas that will benefit from our contribution. We provide an amazing response time with uncompromising ethics and confidentiality.
Commercial Support services include:
Project Planning and Management
Recommendations for technical solutions
Extra technicians to support large projects
Partnering with your existing staff, taking direction
Get in touch