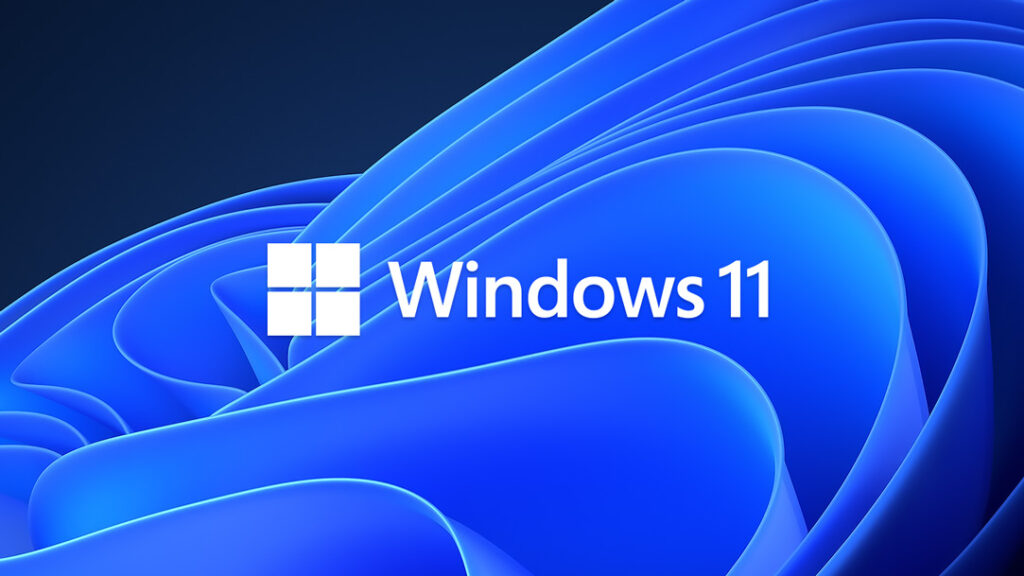 Windows 11 is now widely available and is often free to install on your computer. So, should you upgrade? There are some things to consider first.
How old is your computer? If you computer is older than 3 years old, it may not be able to run windows 11 at all, or it may run it poorly. If you are looking to take advantage of features of Windows 11 it may be time to purchase a new computer. TMC2 has several models available, all that run Windows 11.
Do you NEED Windows 11? Maybe not. There are some good features that are new and available in Windows 11 like the ability to use Android apps on windows. However, if you do not need Windows 11 you do not need to upgrade. Windows 10 will be supported for years going forward. When its time to upgrade your computer, any new PC will have Windows 11 on it.
Are you comfortable if something goes wrong in the update? If you have not done a big update like this before it is important to be careful and make a backup of your computer. Most of the time these upgrades go well but if they DONT you may end up with a computer that does not work any more.
If you want to upgrade your computer or purchase a new one we offer the upgrade as part of the normal checkup. Be sure to mention it when dropping your computer off!
If you are looking to upgrade your current setup please give us a call today at 630-942-8622 or contact us.