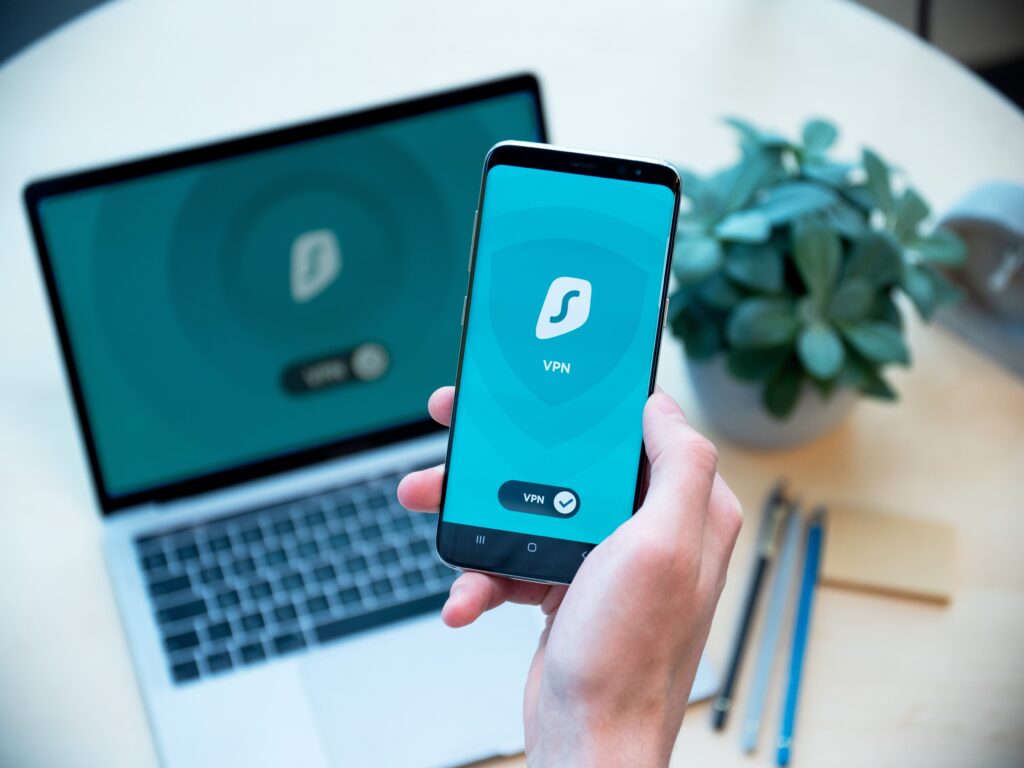 October is Cybersecurity Awareness Month.
One common cybersecurity tool is a VPN (Virtual Private Network).
As data privacy becomes more and more critical, you may have heard about VPNs as a solution for data privacy. While they do offer this protection the question you should ask yourself is, "what kind of protection do I need?".
VPNs are often used to relay internet traffic through a different server to mask the users true location or to encrypt the traffic so your information remains private. In addition to privacy, VPNs also have the neat ability to allow the user to "pretend" to be in a different country to access certain content not available in the country they are in (think French Netflix).
There are tradeoffs to this, however. The first is speed. Often relaying your internet traffic through VPNs will cut down on your speed as the traffic has to go through more "hops" to reach its final destination. Another tradeoff is website trust. Certain websites have protections against certain VPN based IPs as nefarious characters online will also use VPNs to hide their activity.
VPNs can also be used in businesses to allow users to access company data outside the company's internal network. This has become very useful to a lot of our partner businesses in the now much more common work from home environment.
TMC2 does not currently advocate for the use of a private VPN but if you do a lot of your computing on public networks or if you are planning on leaving the country and want to take steps to safeguard data, there are services like Nord VPN and Private Internet Access available for subscription. Apple also has a feature called Private Relay that acts in much the same way built into MacOS
Questions about privacy VPNs?
Is your company interested in setting up a remote access VPN ?
We're happy to help. Contact Us