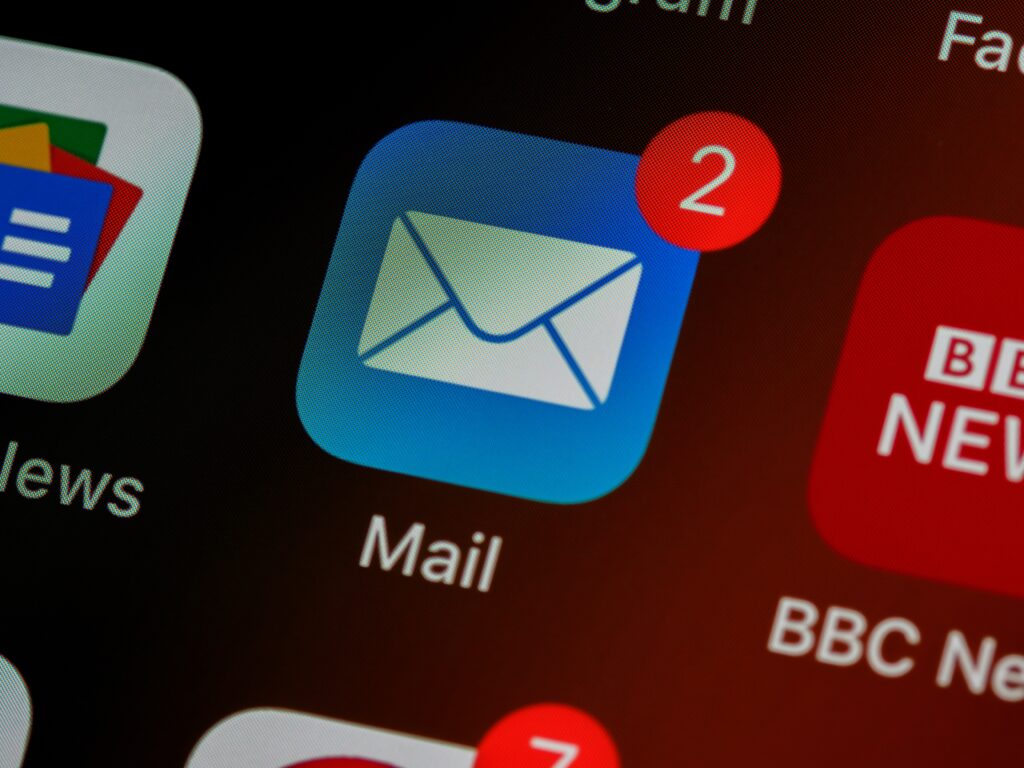 Do you still get your email through your internet provider?
If your email ends with:
@comcast.net
@sbcglobal.net
@att.net
@ameritech.net
or @wowway.com you may want to switch to a more universal email provider. Getting your email through your ISP is convenient but comes with a few major downsides.
You may lose access to your email. If you decide to change to a different Internet Provider or move to a new place that does not have the same ISP options available to you, it is likely that you will lose all of your previous email history, contacts and saved folders. These email accounts are a free perk for being a customer. Once you are no longer a customer, they are no longer obligated to keep your email account active.
No advanced syncing. The best email providers have many advanced features that ISP provided emails do not. This includes the ability to sync calendars and contacts across all of your devices.
Weaker security. Once a hacker gets into your primary email account, it is very easy for them to use that account to gain access to your other accounts. More robust email providers offer security features like Multi Factor Authentication and better spam filters.
At TMC2 we can set you up with a new email account and migrate all of your old email, contacts and calendars over to the new account. In some cases we can also set up forwarding so all email sent to your current email will get sent to the new account. We also offer an automatic reply message to help you inform your contacts of your new email address.
If you are interested in moving to a more robust email provider, please contact us today. We're happy to help you make the switch!
Give us a call today at 630-942-8622 or email us at [email protected]