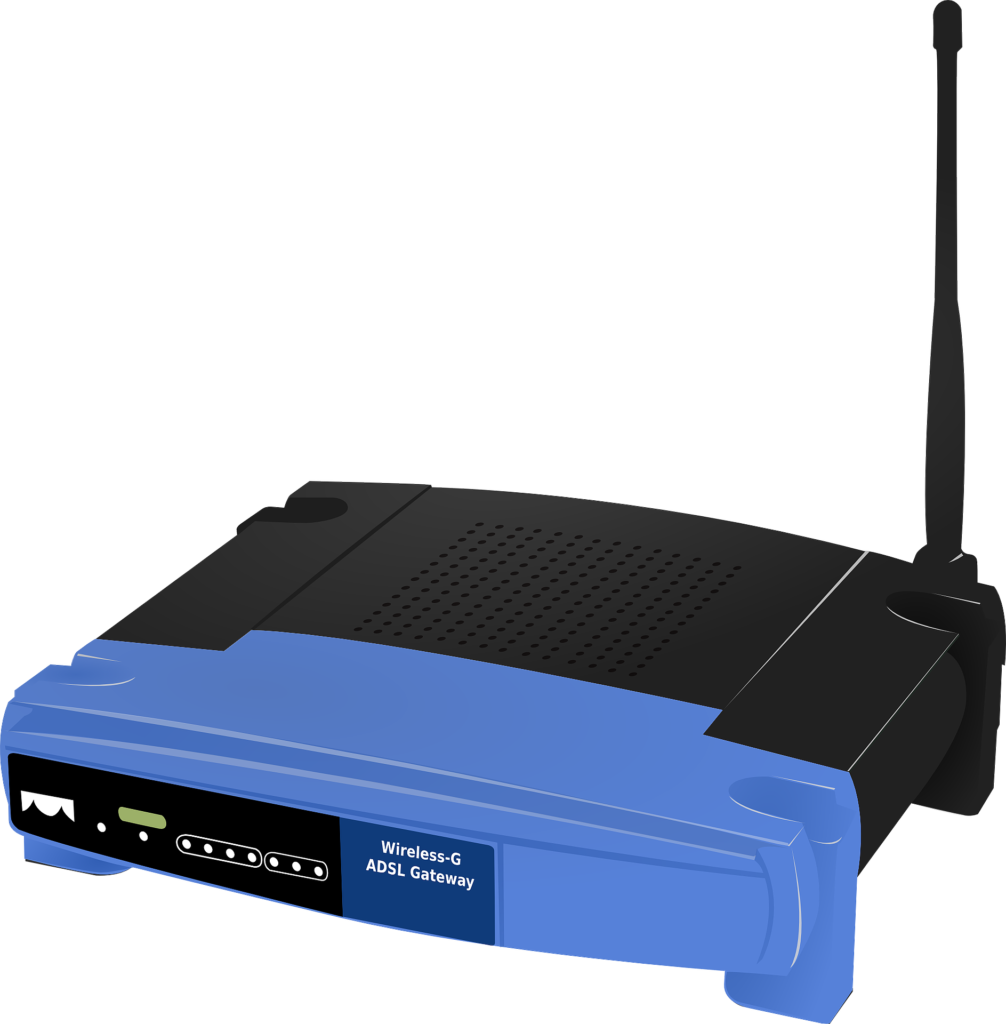 Remember when you used to be able to cover your whole house with WIFI using one of those old blue routers!?
Unfortunately, that is often not the case anymore. The home network landscape has become more complex and crowded over the last decade, but we have the tools and know-how to sort through it all for you.
The bottom line is, that because of the increasing demands on traffic and the much more crowded radio environment, WiFi signals don't effectively reach as far as they used to. There are a few things you can do to combat these new speed bumps.
Replace your internet modem
This should be as easy as a call to your ISP (Comcast, Astound, ATT, etc.) to check if you should upgrade or replace your equipment. If you haven't called in a while, it may be worth it just to see if they can upgrade your speed, often for no charge! This is usually the quickest and cheapest way to improve your network performance at home.
Move your modem
If your modem or router is in the basement of your home there is a good chance you aren't covering as much as you could be. WiFi generally expands out from the modem/router in a sphere. If that sphere is located in the basement or an outside room of your house most of that sphere is probably in your front yard or underground! It would be more useful if that sphere was in the dead center of the house so the signal could reach as much of the home as possible.
Mesh networks
For those with more persistent WiFi issues or higher traffic demands but who do not want to deal with running additional wires, mesh networks are extremely useful. Usually set up in under an hour, mesh networks relay wifi signal from a main router to and from satellite access points that push the signal deeper into dead zones in your home. Though not as efficient as wired networks, a mesh network usually allows transmission of up to 75% of your top speed to the corners of your home with a simple 3-unit bundle. Not all mesh systems are created equal. TMC2 has a recommended mesh system that is tried and tested. If you are interested in upgrading to a mesh system call or email for more info!
Wired networks
For newer homes with cat5e or better data wiring, or for ambitious homeowners with high traffic demands, often wired custom networks are the best solution. This involves running wires from your main modem/router to satellite access points strategically placed throughout your home.
Questions about WIFI coverage?
We're happy to help. Contact Us